One of the most famous destinations in Abruzzo is the charming village of Scanno. It is the most photographed village in Italy with medieval history, surrounded by mountains and unspoilt nature, located on the edge of National Park of Abruzzo, Lazio e Molise.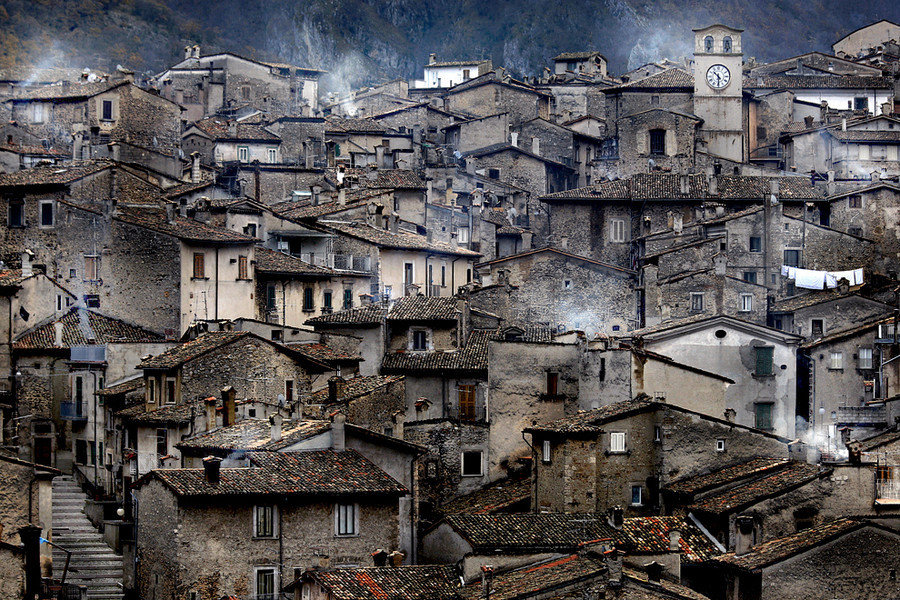 The picturesque old village centre shows a magnificent display of architecture from different periods – medieval, Renaissance and Baroque. Its pretty narrow alleyways where local women still wear their traditional costumes draw many visitors. These wonderful facades, churches, fountains and imposing palaces decorated with balconies, portals, columns and archways come from the humble activity of sheep herding that brought riches to this small mountain village. Its craft shops offer traditional local handcraft products such as lace-pillow embroidery and fine filigree rings, pendants and necklaces. You can taste some of the most typical dishes in Scanno's traditional restaurants.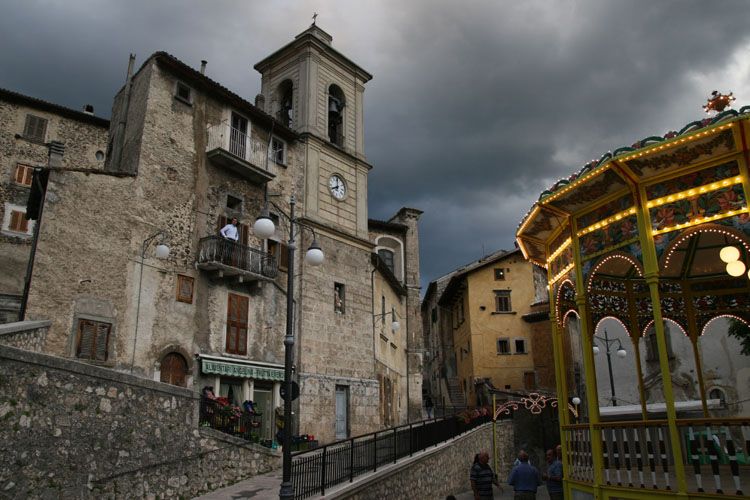 At the foot of the village lies the Scanno Lake – a popular holiday destination among sports and relaxation lovers. Its azure waters and pleasant climate offer amazing opportunities for swimming, surfing, canoeing and all other sorts of water sports. Alternatively, you can choose to relax in the sun or take a bike and go cycling or hiking in the lake's impressive surroundings in the midst of breathtaking mountains.
The lake had been created by a gigantic landslide from the Mountain Genzana that had blocked the Sagittario Valley. It is situated at 922 meters asl and its maximum depth reaches 36 meters. Due to the limestone bottom its water is very clear and the lake boasts blue flags for purity of water.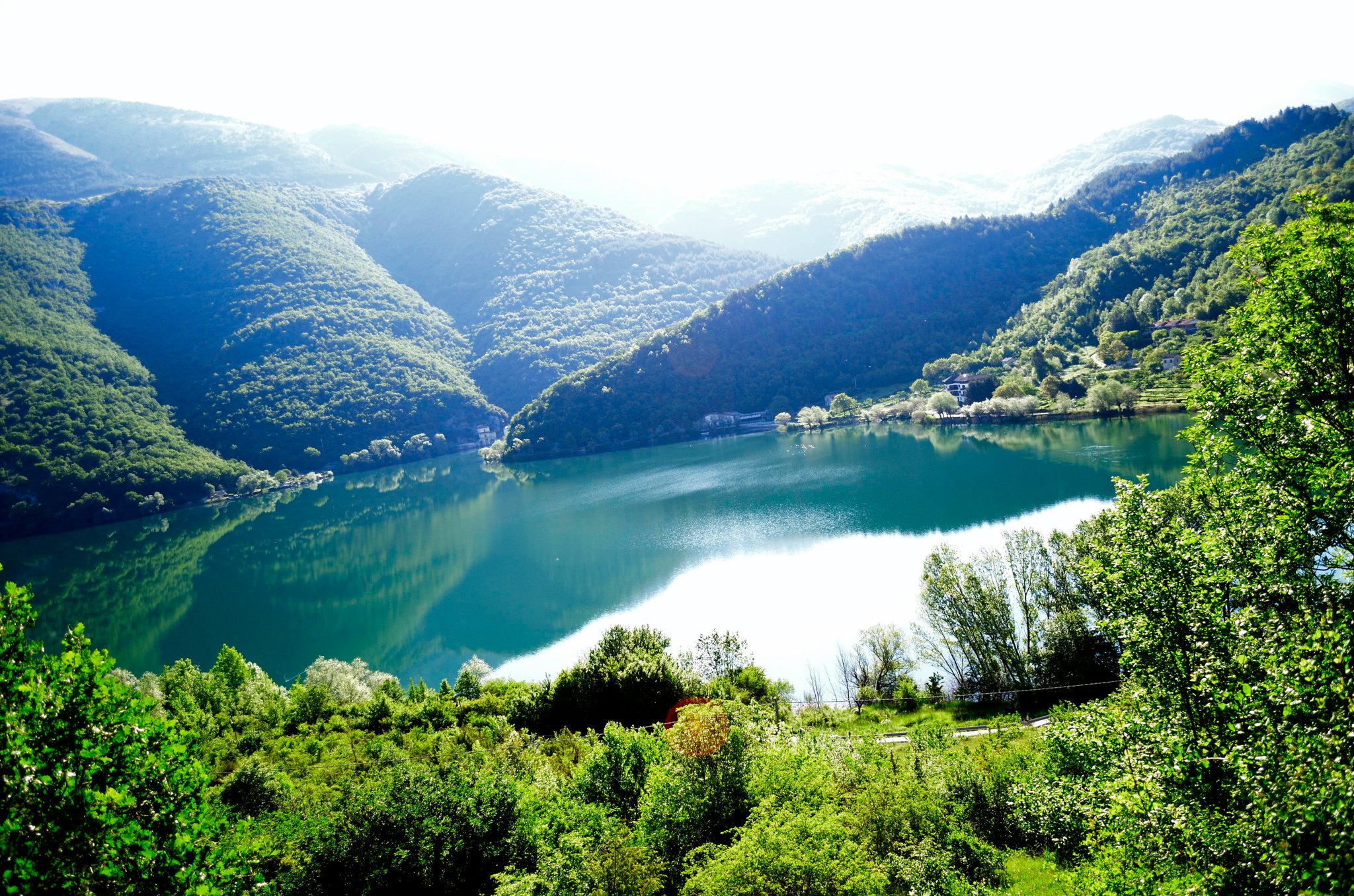 When you look at the lake from its shore the water is crystal clear and azure. It costs the pain to drive up the mountain to the picturesque Frattura town in order to see the lake in its full splendor. Its shape resembles of a heart and the water becomes dark grey. In the vicinity of lake there are situated beautiful ancient towns.
Fishing in the lake is reputed to be excellent although time constraints did not allow us to attest to this. The fish species present in the lake include the following:
– TROUT (trota)
– TENCH (tinca)
– PERCH (persico reale)
– ROACH (rovella)
– RUDD (scardola)
– CARP (carpa)
– CATFISH (pesce gatto)
– EEL (capitone)
– WHITEFISH (lavarello)
Share