1200 inhabitants, 90% has an instrument. On June 21, at sunset an exceptional happening with all the musicians playing in the street.
Camerota is a village perched on the Cilento coast, in the middle of the National Park of Cilento Vallo di Diano, a little more than 1200 inhabitants, a village rich of history and tradition and a strong tourist vocation. The crystal clear sea, the bays that indented coastline – including Cala Bianca, winner of the last ranking of Legambiente on the most beautiful beaches in Italy – and an extraordinary gastronomy, are without a doubt the excellence that every year attract tourists from Italy and from all over the world.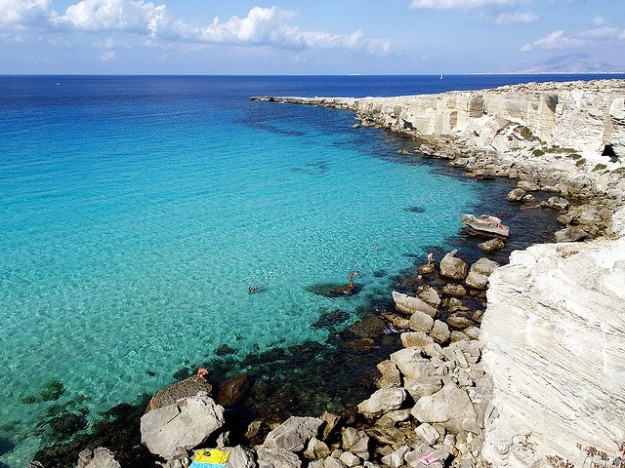 But among the characteristics that distinguish the country there is one that makes the population of this territory truly unique. Over 90% of the inhabitants of Camerota plays a musical instrument. A town legend? What is certain is that this town has an extraordinary amount of players, thanks to an ancient tradition made up of bands, orchestras, music teachers and music schools. So much that when they prepare an event in town, it is not uncommon to find yourself along the picturesque alleys of the village between the windows and listen to a real "orchestra rehearsal," with the musicians who practice, often in a dialogue between their windows, in a sort of town concert.
At the next European Music Day, which falls every year on June 21th, the council of Camerota  for the first time has decided to celebrate this with his musical vocation "Land of Music" in a open jam session between the narrow streets and houses of the village. Special guest and "Magic Piffer" of the event, the eclectic saxophonist Daniele Sepe from Naples that has always been committed to combining the folk music of his homeland with contemporary influences.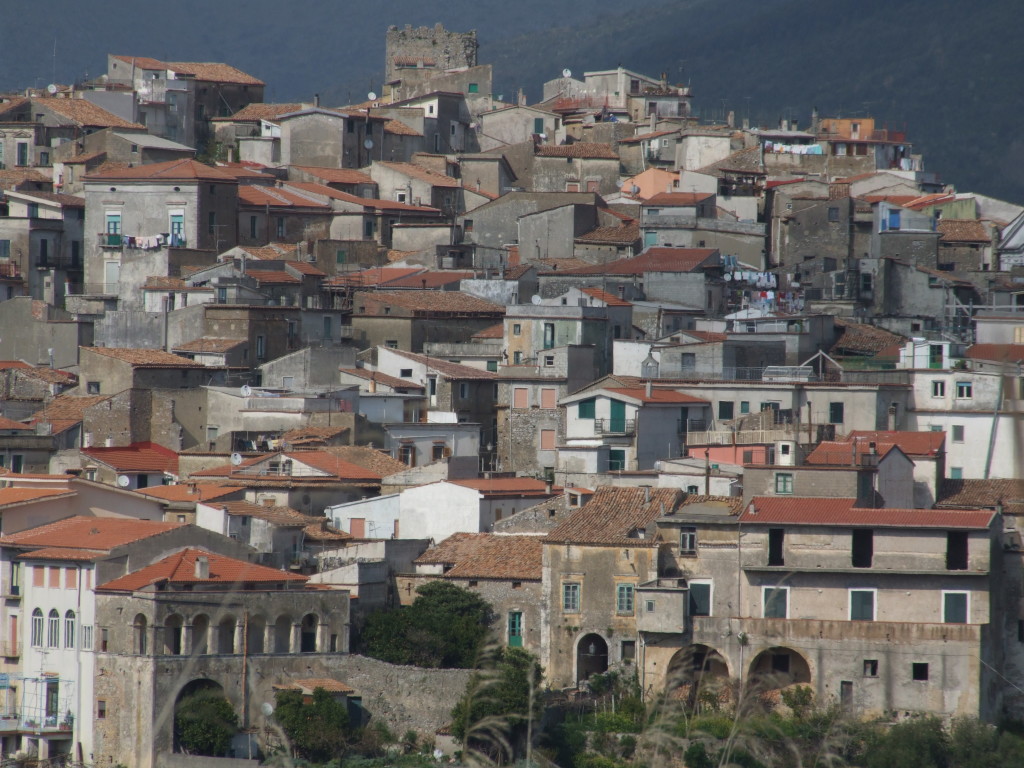 At sunset Sepe "light up" with his passing small 'bonfire of Music ", which will be "collected" by the musicians inside their homes. The musician in this musical walk dialogues with the musicians who, from their homes, they will respond improvising each with their own instrument. At the end of melodies resonating throughout the town, such as a large orchestra of folk music under the stars, in a joyous happenings that involves adults and children, tourists and local people.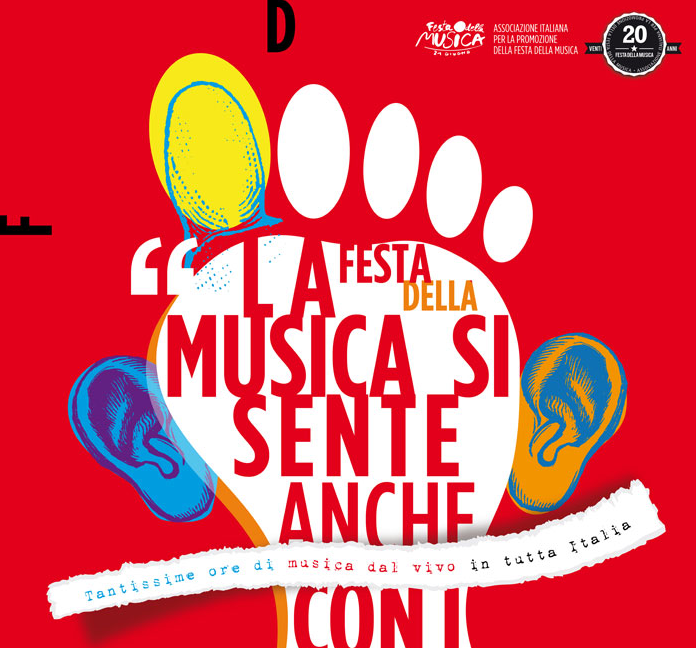 "We decided to organize this unique event," said the organizers "to highlight one of those hidden treasures that make Italy a unique country in the world. That unique blend of knowledge and traditions, heritage and natural beauty, culture and folklore, often hidden in the corners of the beautiful country and that is invaluable to aim to boost the economy and tourism under the sign of quality and respect of 'environment."
Share