Milan offers some of the best tourist attraction sites that deserve to be visited and as the Easter is coming soon, it is better to plan where to go and what to do during that time. If you want to spend a memorable time and an awesome adventure to great places, below you will find some of the most luxurious places to spend your Easter break.
Uncover the Sforza Castle
There's no better place to start the visit than the Sforza Castle that is located in the North of Italy. It is known as Castello Szforesco in Italian and best known for the civic museums it houses. You can meander through the courtyards of this castle and pop into different museums that contain antique art, sculptures and paintings. For example, you can go to the ground floor of the Ducal courtyard where Michelangelo's last sculpture is displayed such as the "Pieta Rondanini". You can also visit the museum of antique furniture and see the portrait of Galeazzo Maria Sforza. Furthermore, this castle boasts a wonderful garden where you can relax so this place is worth a visit.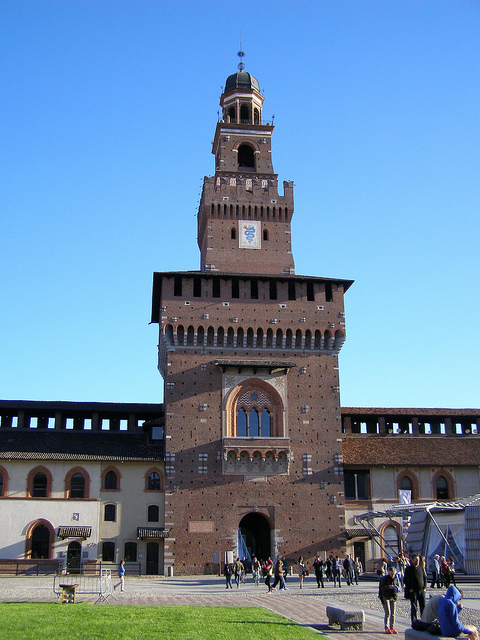 Spend your time at the Cimitero Monumentale
This is the most visited in Milan as it is an important cemetery because many famous Italians are buried there. It is designed by the architect Carlo Maciahini and established in 1866. Many of the celebrities there are in the House of Fame or Pantheon. During your Easter holidays in Milan, this place is the best one to be visited. The architecture of this cemetery is stunning, vast, beautiful and impressive where you can spend your time to explore something new. You can even feel the story of the statues that you can see all around. Furthermore, you can discover the beauty of the sculptures and the serenity of the grounds that is wonderful. Therefore, you can enjoy your Easter day there.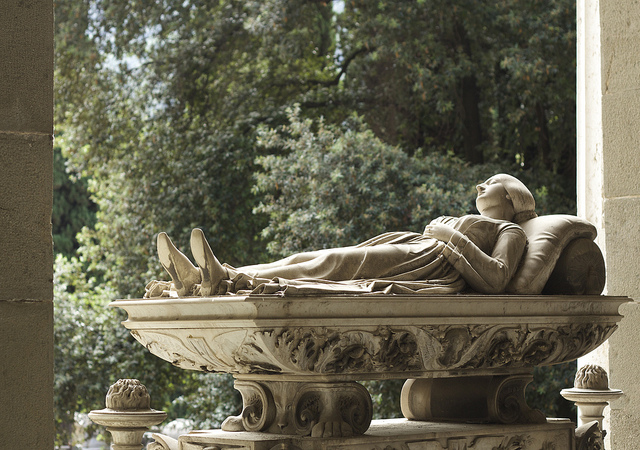 Go to see the Duomo
The Duomo is one of the largest cathedrals in the world that may surprise you with its beauty. This gorgeous church is covered with spires and statues that gives an unusual look. If you want to spend your Easter Sunday in a church, you should go to this great Cathedral. In fact, this church is divided into five aisles and its exterior is awe inspiring because of the most amazing architectural detailing. If you walk along the roof, it will give you a unique view of the city and you will feel like you had entered into a very sacred place. Besides, it is surrounded by restaurants and cafes where you can stop for drinks or eat something to spend your Easter break.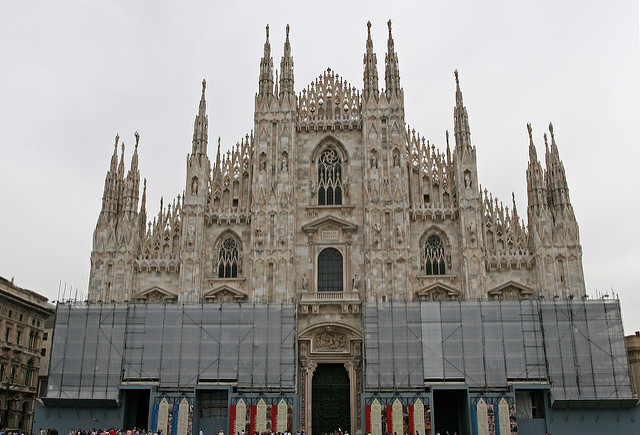 Take a breath of fresh air at the Parco Sempione
If all the places above don't really appear to be absolute best for you, you can head to Parco Sempione. This Park is designed by architect Emilio Alemagna and opened in 1888. This is an ideal place to go for a walk with your kids during your Easter holidays because there is plenty of space to walk. In addition, you can go there for a family picnic, take some fresh air or play around with your dog or even spy local flora and fauna among the lovely trees. This park also is full of attractions where you can appreciate an aquarium, a medieval castle and a stadium as the Arena Civica. If you like, you can visit some other interesting places by renting a car in Milan. It can be quite a time-saver for you to find out more sites.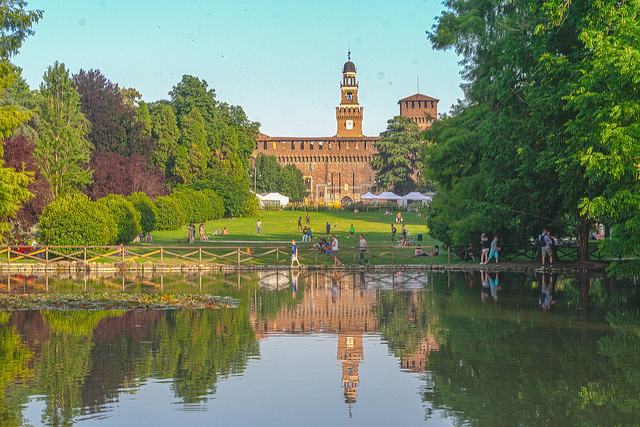 Visit the Milan's finest museums
Your vacation is not complete without visiting most of Milan's finest museums. First, if you like modern art, you can visit Museo del Novecento because there are a lot of 20th century collection from a good variety of artists. Besides, you can have an amazing view upon Piazza Duomo from this museum. Then, you can also head to Pinacoteca di Brera which contains good collection from some well-known artists. If you are still looking for another best museum in Milan, you can go to Museo Poldi Pezzoli where you can appreciate beautiful art and sculptures. This museum will keep you captivated because there is a large collection of clocks, watches, sundials there.
In this way, you should not miss out all these great opportunities during your Easter holidays.There are lots of things you can do in Milan, you will admire all the museums, the Parco Sempione as well as the Monumental Cemetery. You could have a great time there and do so many things that you will never regret.
Share